Supré Foundation: Always By Your Side
Our dream is to foster a world where all girls can achieve their dreams, where globally this generation and future generations of girls have access to all they need to fulfil their potential. As Supré expands internationally, the Foundation will continue to work with partners, providing a supportive environment and addressing the greatest needs in helping empower girls globally.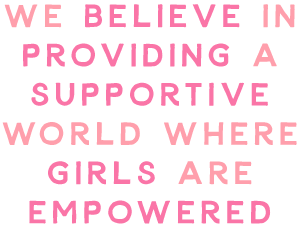 Latest project: $330,000 committed, funding the creation and delivery of Bullying Education and Prevention resources to schools, stores and communities across Australia.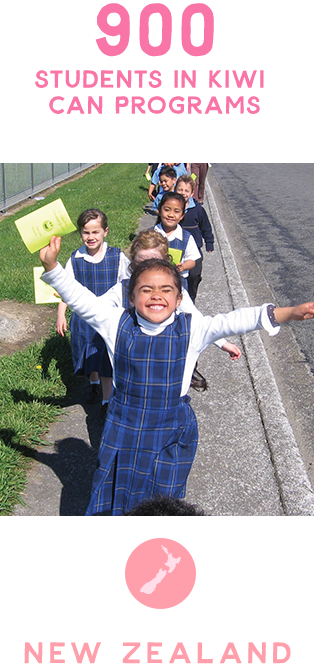 Latest project: $250,000 committed to the delivery of the life changing Kiwi Can programs, building confidence, self esteem, life skills and resilience with the Graeme Dingle Foundation.

Get behind the Supré Foundation and help us empower girls globally! 100% of proceeds we raise through the sale of our charity products go directly to supporting Supré Foundation projects.
SHOP FOUNDATION >