DIY Pumpkins!
I DID IT! / 22nd September 2018
Creepy, but cute! Halloween doesn't always have to be dark and frightening! Bring back the cute this year and create our super simple DIY Pumpkins. Don't forget to share your creations with us at #CottonOnKids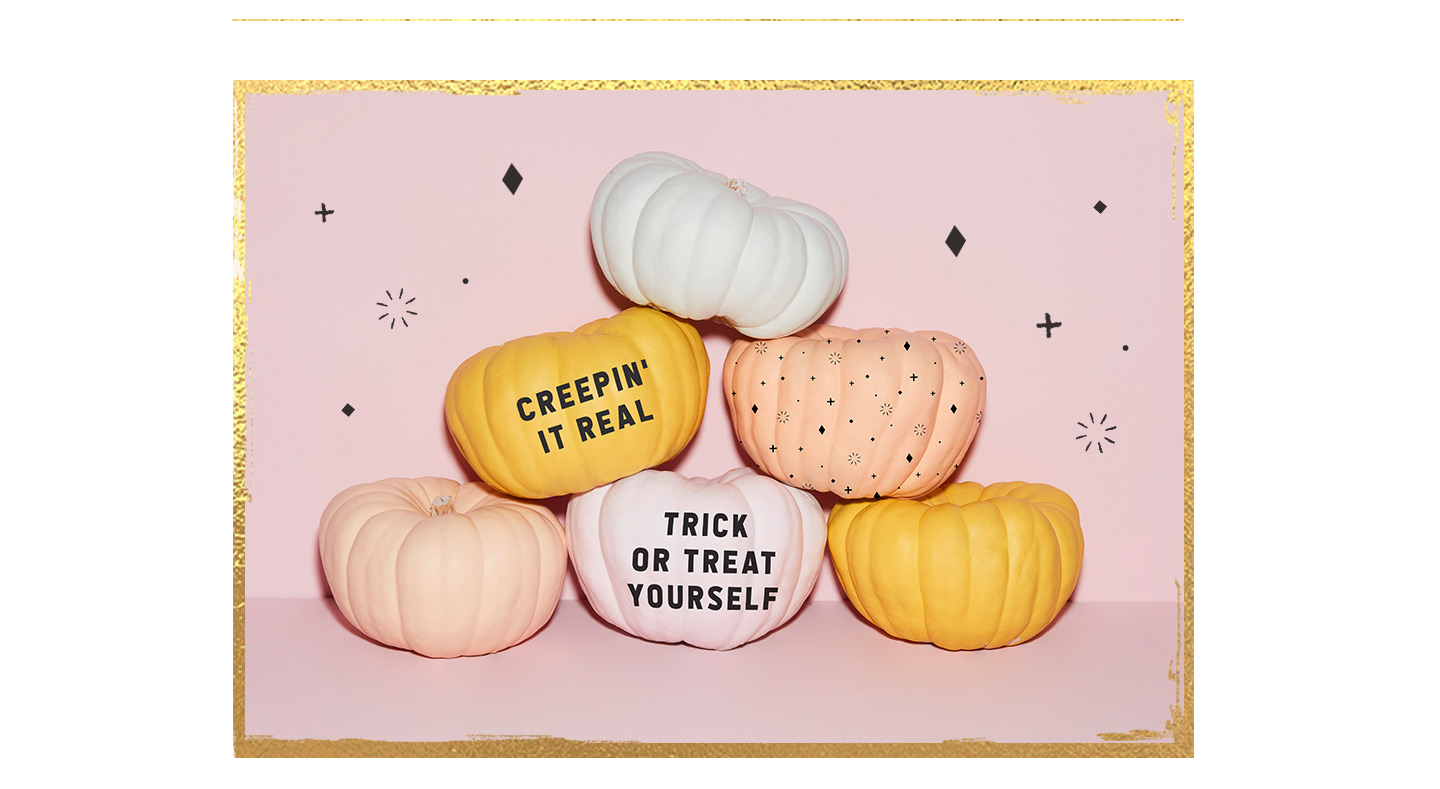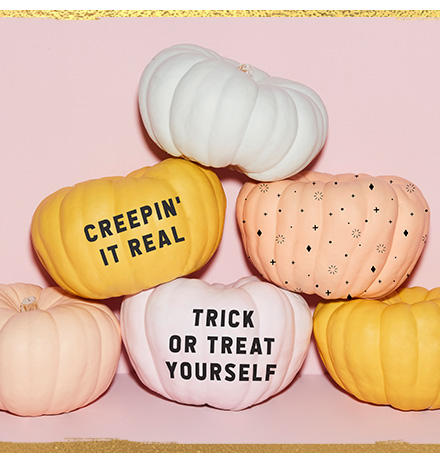 - Pumpkins - Coloured Paint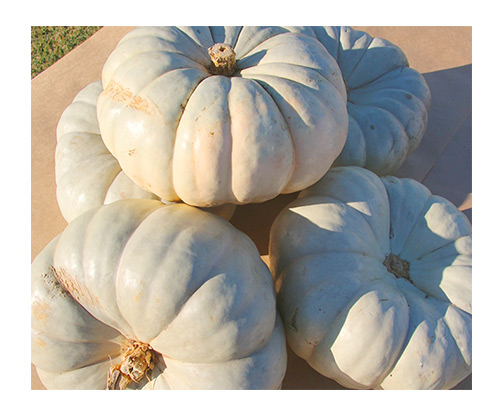 Purchase your Pumpkins in whichever shapes and sizes you would like!

Picking your paint colour palette - we opted for 6 pastel colours that could live on in the home when Halloween is over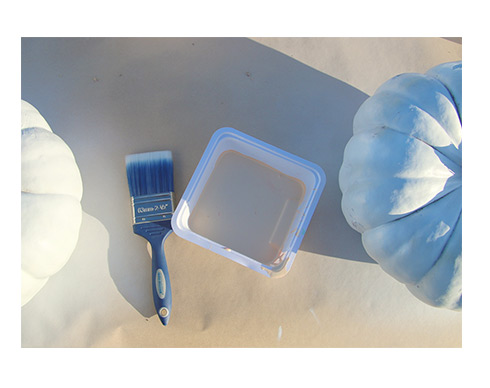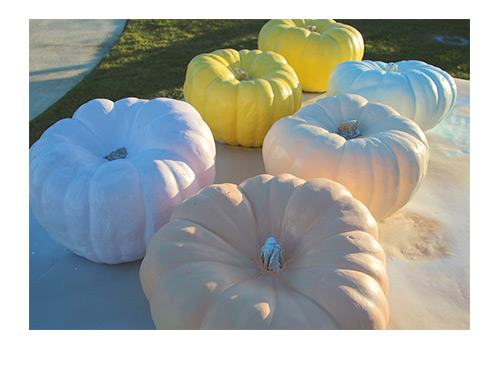 Paint some creepy quotes on the front and voila you're done!