MOTHER'S DAY WITH FOUNDATION.

FRIENDS / 7th May 2019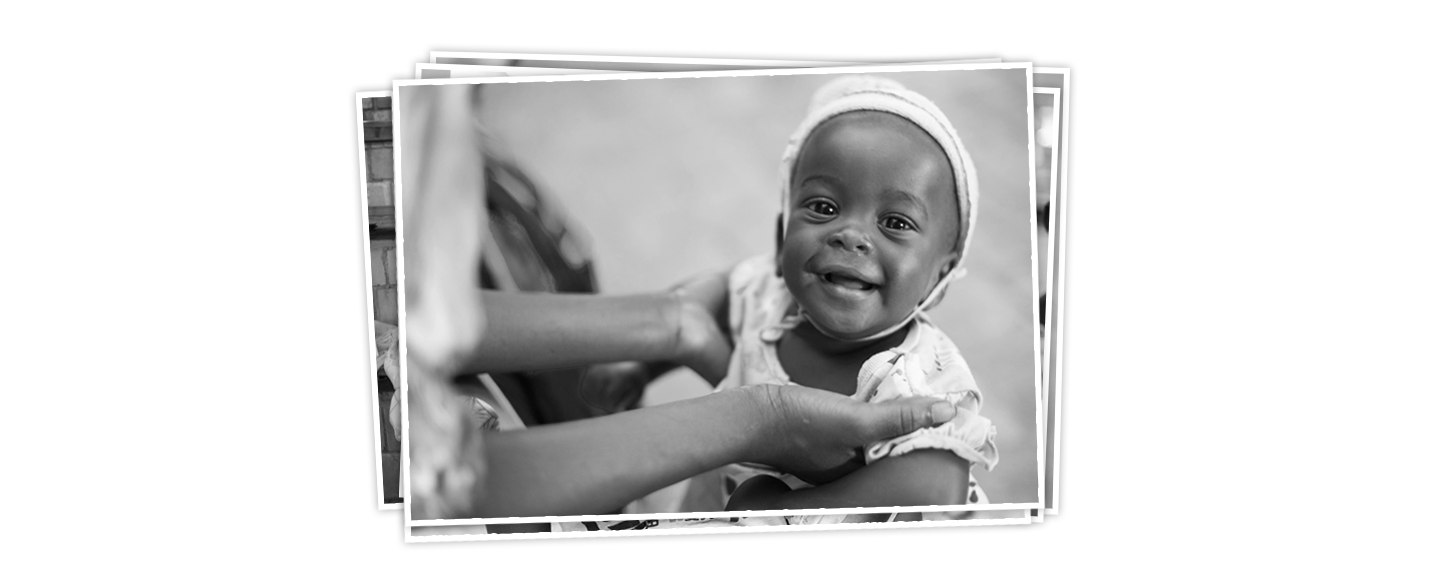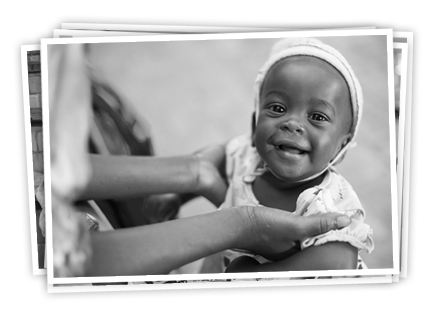 This Mother's Day we're shining the light on maternal and child healthcare in Southern Uganda, services that exist to give Mums and bubs the best possible start to life.
In partnership with the Cotton On Foundation, we now support 3 fully operational Health Care Centres across Southern Uganda. These centres have quickly become vibrant community hubs that work to improve child maternal health and give pregnant mothers a safe space to give birth under the supervision of trained midwives.
Last year, two new ultra sound machines were installed at Mannya and Namabaale, and across the 3 centres, 3,012 women were provided with antenatal care and supported through their pregnancies.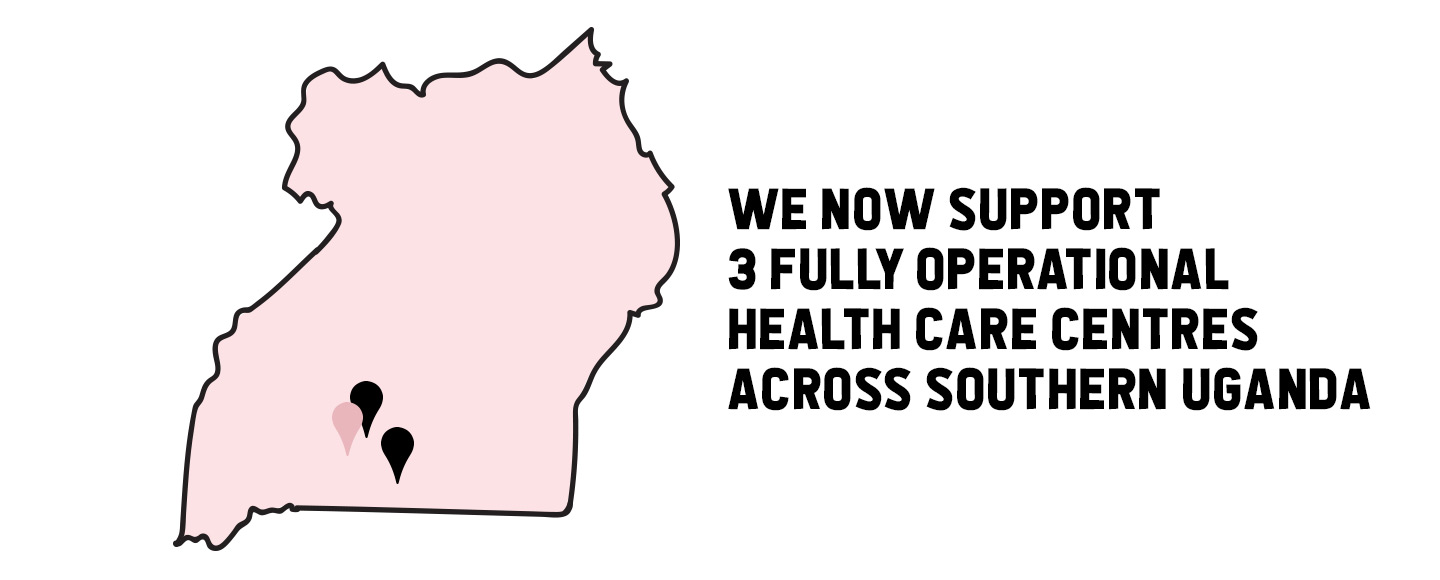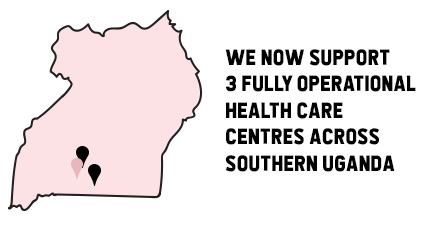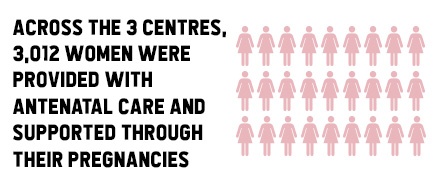 In 2018, 648 babies were safely delivered, with new mum also receiving ongoing postnatal support and care.
This is just a snapshot of what we achieved in 2018… If we all band together, imagine what a healthy 2019 will look like! Support the Cotton On Foundation and purchase a Foundation item online or in store today.