Q & A with Morgan Hipworth from Bistro Morgan

FRIENDS / 21st September 2018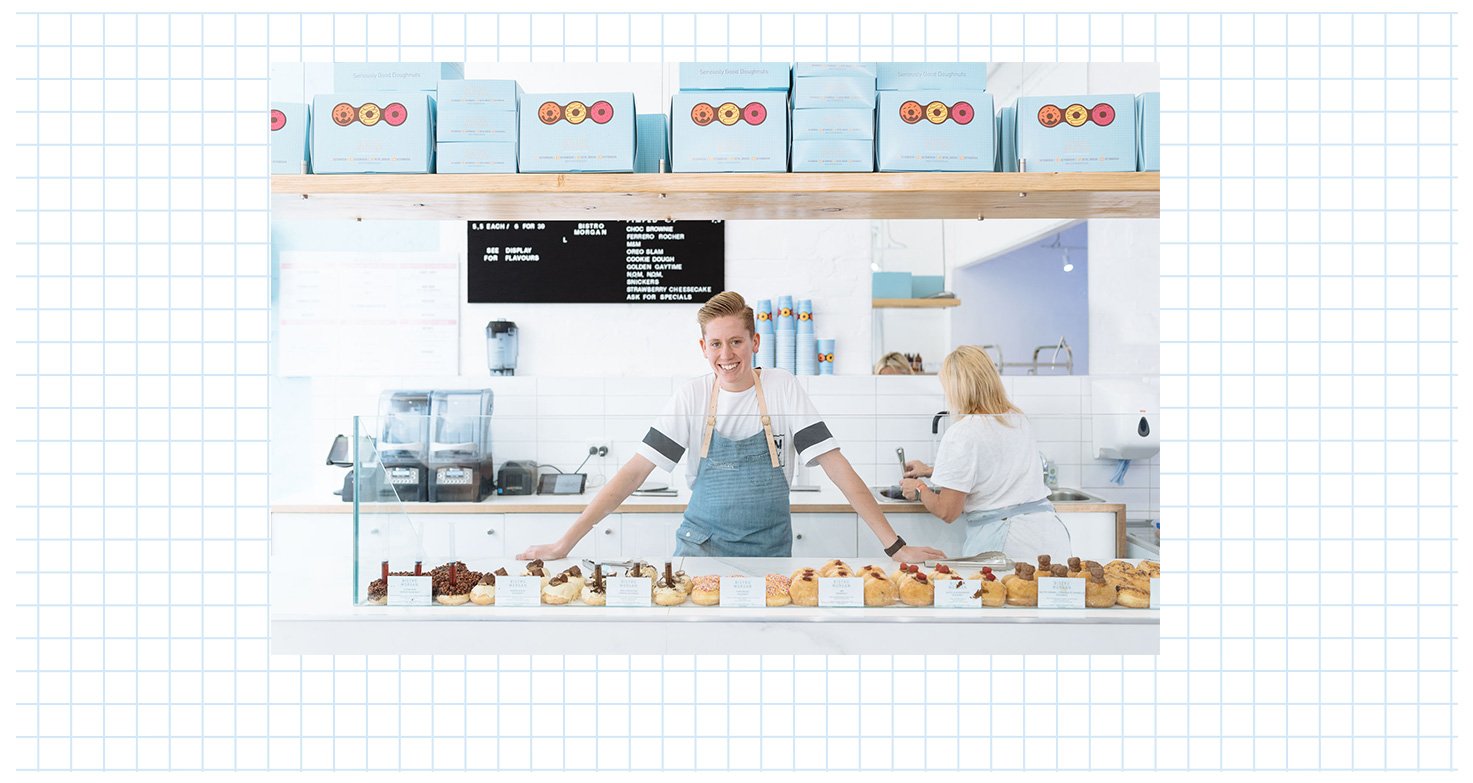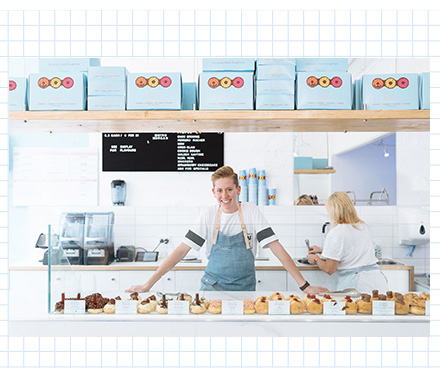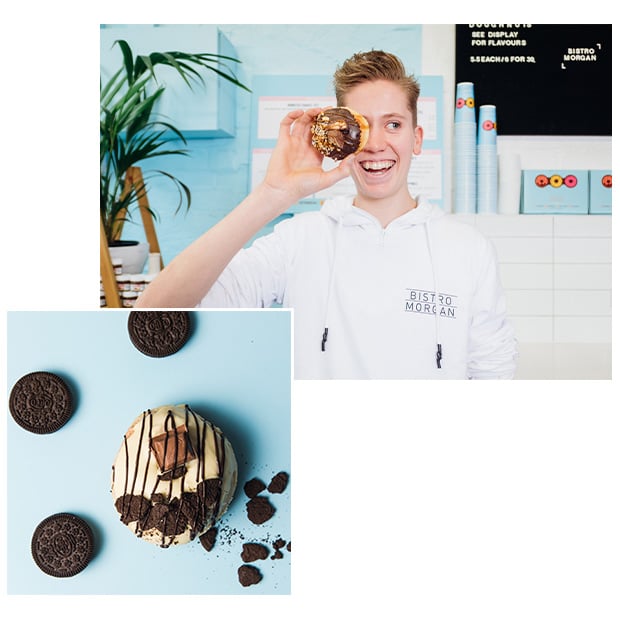 I started cooking when I was 7 years old when I watched TV shows such as Masterchef, and I just thought 'well, if they can do it, I can do it!' I began by cooking packet mix cakes and cookies, then I moved into more intricate desserts. I started an early version of 'Bistro Morgan' by setting up my family's formal dining room as a restaurant. I would print out menus and make all my family score my dinner. I would spend most weekends cooking all day to serve up a full 3-course dinner that night.

It first turned into a little business when I started making cakes and desserts for family and friends. Once every school holidays, from about nine-years-old, I'd set up our garage as a 'Sweets & Treats Day,' where I would invite all our family and friends and I'd make heaps of cakes for them to purchase and enjoy!
The next big 'break' came when I went to a local cafe for lunch and got chatting with the owner. She mentioned they were looking for a new cake supplier and asked if I'd be interested in bringing some samples down. Two weeks later I had my first stockist!

When I went to our local cafe and eventually started supplying them. All of a sudden I went from making cakes and dinners for my family to the general public. It was a big change which changed my whole life.

I think one of my favourite doughnuts we've created is the 'Cookie Monster' it's just so playful, fun, looks amazing and tastes even better!

I am always brainstorming and looking for ideas when it comes to flavours. I get a lot of ideas from classic desserts such as lamingtons. I also love inventing new ideas such as our Cookie Monster! The best way of working out if the new flavours work is trying them!!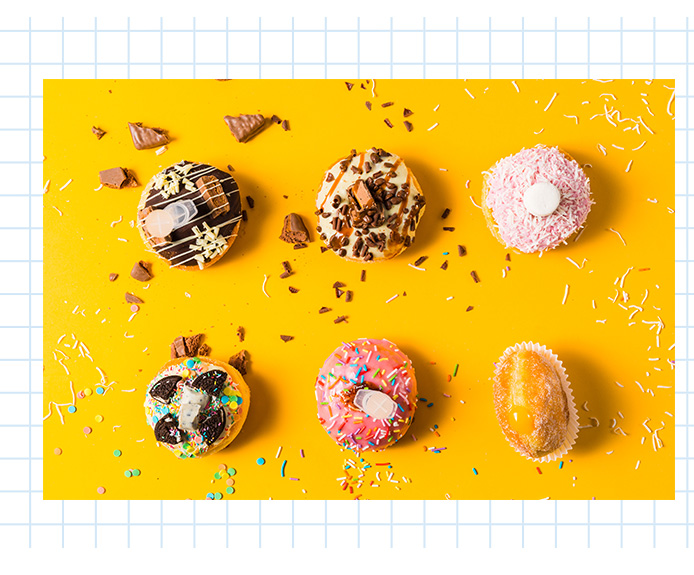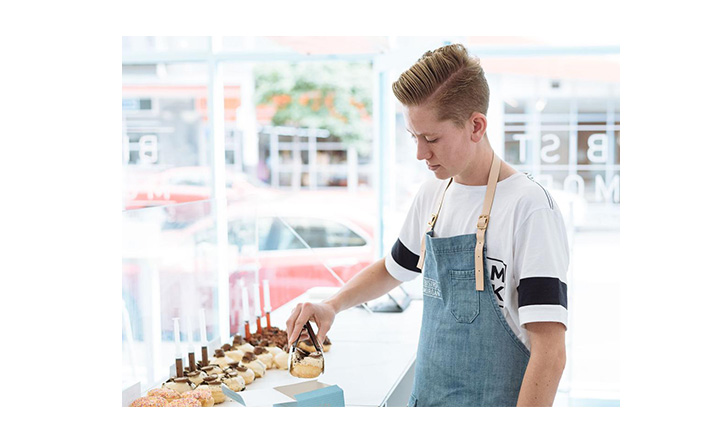 Well… it's busy, there's no doubt about it. I try and get as much as possible of my school work done during school hours, so that way when I get home I can focus on the business side of things more.

I think my main piece of advice would be to love what you do and really believe in yourself and take every opportunity life gives you!

The future for Bistro Morgan is to continue to have as much fun as possible in Bistro Morgan and see where it takes me!

Shark Tank was an amazing and intense experience! It was so awesome to meet people such as Janine Allis. The expose from Shark Tank has also been great. I've since had a few meetings with Janine and she has been great with helping out in any issues I have!