Building more than new classrooms at Dr JL Dube High School
Big things are happening at our second Cotton On Foundation supported school in South Africa, with renovations soon to be underway at Dr JL Dube High School in KwaMashu, Durban. Supporting over 1,200 students from Grades 8 to 12, the renovations are more than just an exciting upgrade for the local community. It means students will be able to continue on their education journey with the best resources available to them, without having to leave their neighbourhood.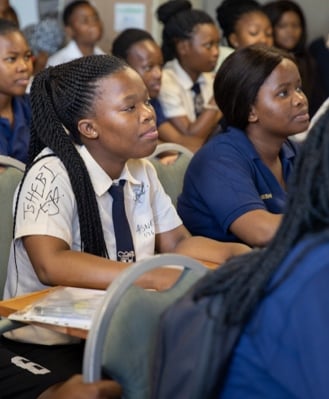 Creating educational pathways
Dr JL Dube High School is the closest high school for students down the road at Ethekwini Primary School. By upgrading infrastructure and resources, we're helping to ensure that students are set up to continue their journey through school, and are more likely to graduate onto vocational and tertiary opportunities.

For high school students looking to enter into retail work, our recently launched Retail Academy aims to give them the skills and experience they need. This five-month training program includes theoretical and practical retail skills, and facilitates access to basic employment requirements, such as tax file numbers and resumes. Training sessions are also run for skill-building in visual merchandising and customer service, creating a diverse range of pathways into the retail industry. Most excitingly, those who apply and successfully complete interviews will be offered Christmas casual positions with the Cotton On Group for some hands-on experience.

With educational pathways that are more accessible than ever, students are empowered to seek more opportunities beyond school and within the workforce.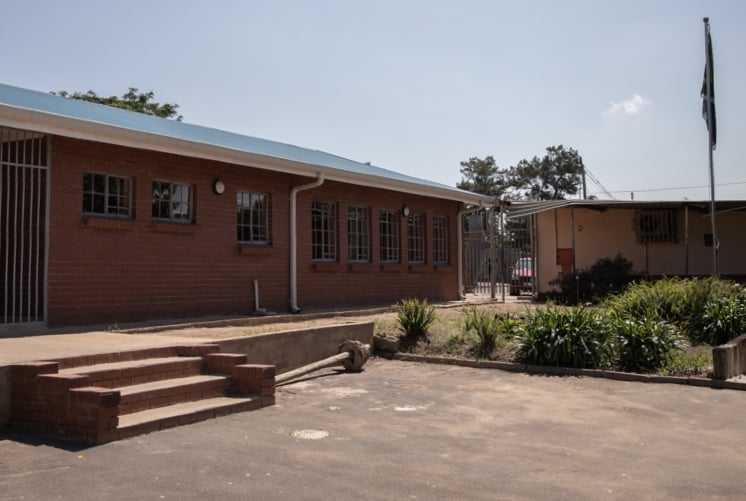 Building brighter futures
As the first major refurbishment of the school since it was built in 1979, this upgrade is all about adding resources for students and teachers, as well as expanding for the ever-growing community of passionate learners.

42 new world-class classrooms are in the works, which will include new computers and internet access. For student support, counselling rooms and a Pathways Hub will be available, with wellbeing and leadership programs offered. There's also a new multi-purpose field and indoor sports hall, and a performing arts hall. These new facilities will help keep students engaged and active in school while exploring all of their interests and getting creative in a supportive space.

The health and wellbeing of students is at the forefront of the new infrastructure, with a brand new kitchen included in the upgrade, along with new toilets and washrooms. Currently, cooking and food prep is done outside using a gas stove and makeshift tables, and female students only have access to two working toilets. With regular healthy meals, bathrooms for all students and the support and resources teachers need to keep students engaged, we're working to continue breaking down the barriers that might otherwise keep students from attending school.
You're doing so good
You're making a difference with every Cotton On Foundation purchase. 100% of proceeds go towards supporting local educational and wellbeing projects in South Africa.