Say hello to everyday styles that look good, feel great, and let you be you.
A little cropped,
a lot to like
When your top goals match your pant goals.
Parties, weddings,
movie night, etc
Any excuse to dress up will do.
TRENDING TEES
Nice weather for it
Stripes and bright denim = wear right now.
Loose + laid-back
Chill 'fits for any day of the week.
Do the print thing
Vintage or vacay, it's up to you.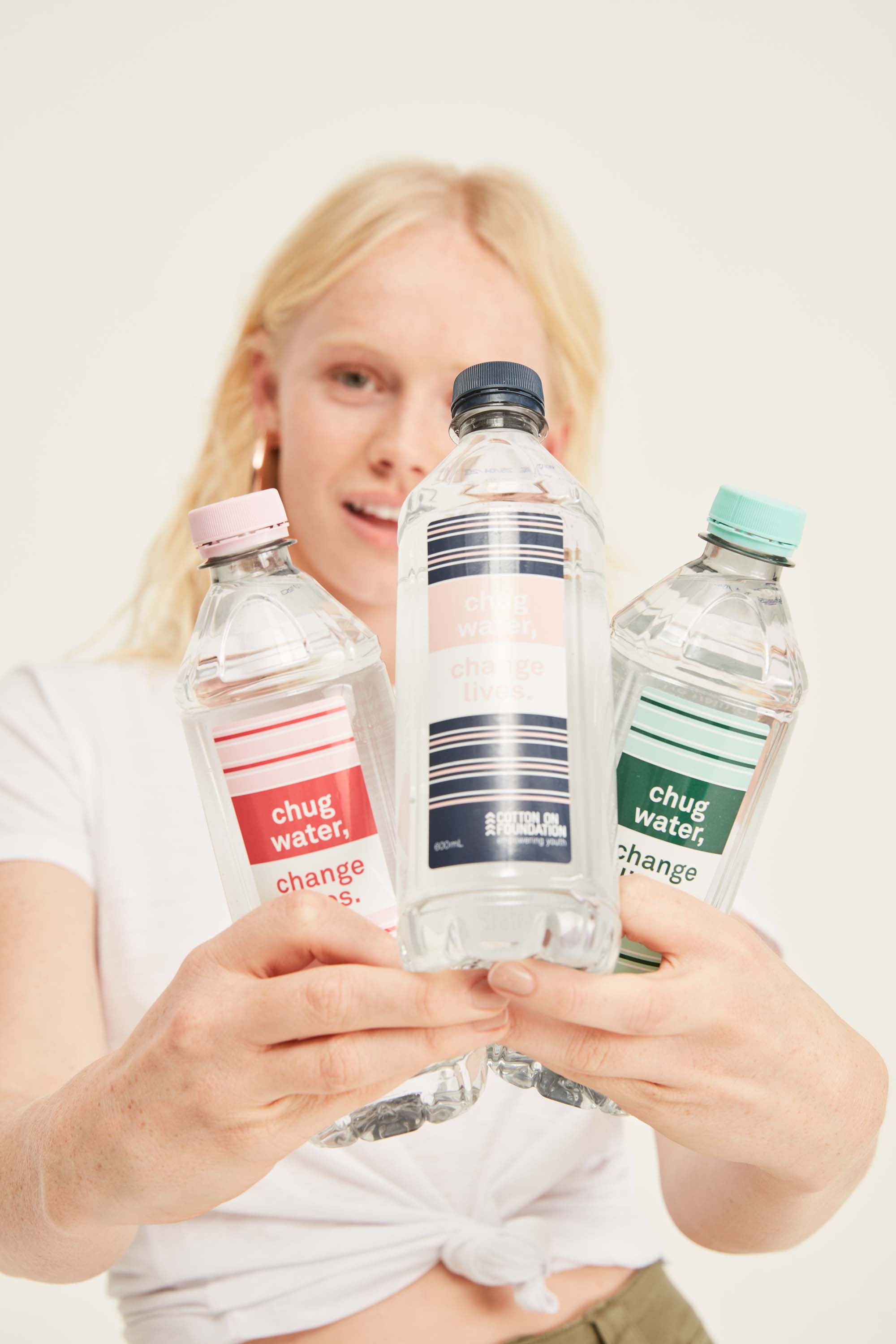 Add to cart,
change a life
100% of proceeds go towards
the Cotton On Foundation
and its projects.
Looking for more?
Women
Men